Wetumpka City Council Considering Firing Chief Dixon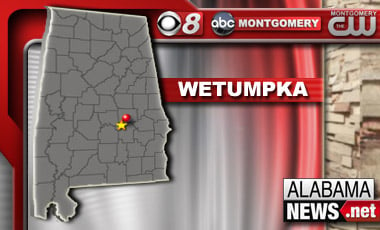 The Wetumpka City Council Votes to Consider Firing Police Chief Celia Dixon. Dixon and Deputy Chief Tony Crenshaw were placed on leave in July. Yesterdays meeting was called to address a personnel issue and pending litigation against Dixon. Wetumpka Mayor Jerry Willis isn't saying specifically what the problem is because of the ongoing investigation. But some people living in Wetumpka want answers.
"I'd like to see both of them reinstated in their jobs and for this to go away. I think the mayor and the city could direct their energy in far better projects than this type conduct." "My concern is this: if it's a policy issue or something, we all deal with that, but if it's a legal issue or a moral issue, the people of this city have a right to know." says Mark Moody a Wetumpka Citizen.
Officials with the city council say chief deputy crenshaw's job status will be decided at a later date. Alabama News Network will keep you updated.