Gov. Riley's Group Awards 1,474 Scholarships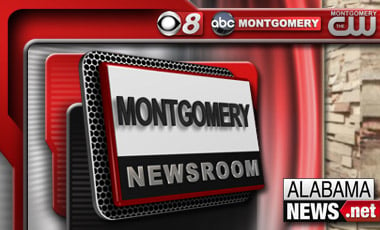 An organization headed by former Gov. Bob Riley has awarded nearly 1,500 scholarships for students to attend private schools rather than failing public schools.
The Alabama Opportunity Scholarship Fund released enrollment figures Monday, as well as an audit report saying none of its board members, including Riley, received any money.
The organization raised $17.8 million in donations in 2013. The 1,474 scholarships it has awarded went to students who qualified for free or reduced-price school lunches. The organization says it plans to award about 1,400 more scholarships to low-income students not attending failing schools.
The Alabama Opportunity Scholarship Fund is the largest scholarship granting organization operating under the Alabama Accountability Act. Riley says the act is allowing low-income families to have a choice in schools for the first time.
(Copyright 2014 The Associated Press. All rights reserved. This material may not be published, broadcast, rewritten or redistributed.)