Huntingdon College and Union State Community College Sign Reverse Transfer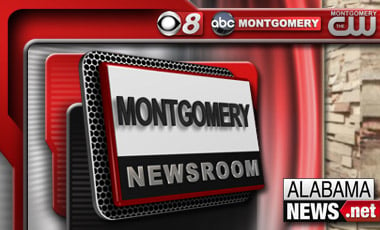 Huntingdon College and Southern Union State Community College have signed a "reverse transfer" agreement. The agreement allows Southern State students who transfer to Huntingdon to transfer credits back to Southern State to go toward their associate's degree. Officials with each school say the agreement will benefit transfer students, as well as workforce development.
"So now, working with southern union, facilitating that whole process, not only helps us with our enrollment figures, but really helps us with our mission and our brand which we feel really passionate about." says J. Cameron West, President of Huntingdon College President.
State senator Gerald Dial has said he will work on legislation to make every university allow reverse transfer.