Lee and Jeff Davis High Wear Purple for "Unity Night" at Football Game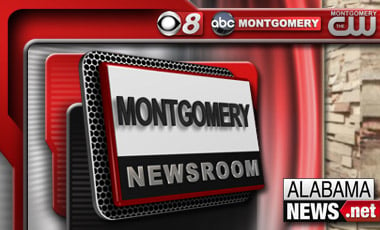 Friday night was also a special night at the Lee- Jeff Davis football game at Cramton Bowl.
Students and fans came together for what they call "Unity Night."
They encouraged everyone to wear purple to symbolize their unity remembering two people who have lost their lives to violence.
Before the game started they released 3 doves into the air.
One was for Lee high student Kimberle Johnson who was shot and killed at Centennial Bar and Grill last year. And also Vettia Roche, who was the Taco Bell manager on Atlanta Highway that was robbed and killed. Her daughter is in the band at Jeff Davis High School. She and Kimberle's mother released the doves.
The third dove released was for anyone else there who had lost a loved one to a tragic event. Students say they were taking a stand for unity, love, and non-violence.
"It feels awesome. Feels amazing just to be a part of it," said Lee student Makayla Cameron.
"Also, made these shirts to raise money for the scholarship fund that Kim has, so all the proceeds that we made off the shirts goes straight to the scholarship to help somebody," said Lee student Jerri Moore.
"Giving back to the community. It's what its all about– supporting the community. Supporting our boys. No matter if they are on the JD team or Lee team. It's a whole community supporting everybody," said parent Hope Matthews.