Search Expands for New Montgomery Police Chief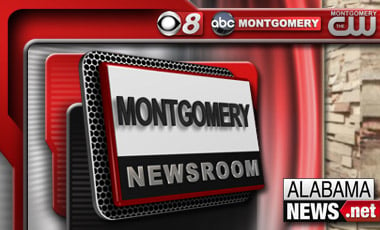 The search for a new Montgomery police chief is underway.
Police Chief Kevin Murphy will be retiring early at the end of this month.
He has been on paid administrative leave since some leadership concerns were brought up while he was on bereavement after his brother's death at the first of June.
Mayor Todd Strange says the original plan was to hire someone from within the police department.
 "One of those candidates decided to not pursue this late Friday afternoon so we canceled that," said Strange.
He says now the search will expand to include those outside the department as well.
"Chris Murphy has a wide network of people that he has worked with in the past, whether it be Secret Service, FBI, or any other state or federal bureaus. He's just going to tap some of those to see who's out there that may be interest in being a part of the process," said Strange.
When it comes to a new chief for the City of Montgomery, we asked our facebook fans what they'd like to see.
 Jason Davenport says,  "We need another Kevin Murphy type, someone who knows the city, knows what can and should be done. We Do not need a yes man for the mayor."
William Smith says,  "MGM has become a Big Small City with Big City Type crimes, ie murder, the moving traffic violations like running traffic lights and Stop Signs along with aggressive driving issues."
Judy Jones Moorhouse says,  "Crime is the #1 priority in this City, and the Chief should be a Leader!!!"
And the mayor says there are certain things he would like to see in a chief.
 "Leadership, character, integrity, and experience. Experience is important, but not the most important. We want someone that people will follow," said Strange.
Mayor Strange will make the final decision on the new chief.
He says there is no timetable, and he doesn't want to rush the process.