String of Robberies in the Cloverdale Neighborhood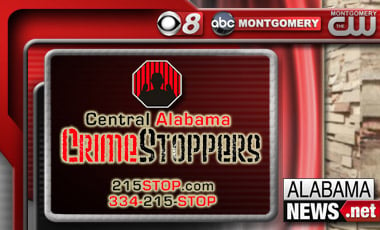 Montgomery authorities have released more information about a robbery in the city's Cloverdale neighborhhod. The name and photo of a third suspect. Investigators are calling this man "J".  Police say he is wanted in robberies in the Cloverdale area and another robbery on Plaza Drive.
Police have also released this photo of the one other 2 suspects. If you know who the suspects are, call Crime Stoppers at 215-STOP.
The third suspect is in custody. 18 year old Taiwan Lee is charged with four counts of robbery and two counts of fraudulent use of a credit/debit card. Police say he robbed a women in the front yard of her Cloverdale home.