Local Church gets Child Abuse Reporter Training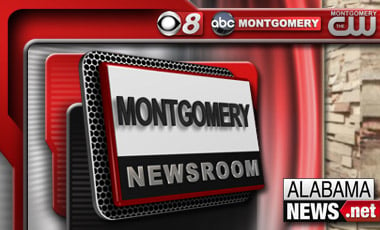 The State Department of Human Resources handles more than 29,000 cases of child abuse or neglect a year.
Governor Bentley and other state officials announced new online training for those mandated child abuse reporters.
"I think its going to be easier to access with a better understanding. I think in the past its been kind of hit or miss or put together piece meal," said Jannah Bailey, executive director of Child Protect.
Bailey taught a training class to volunteers and child workers at First United Methodist Church in Montgomery.
It's part of their "Safe Sanctuaries" program to follow the FUMC conference guidelines.
"We want everybody to feel comfortable. We want everybody to feel like they are safe here. And they are in an environment that promotes a good healthy place for people to come and worship," said Renee Norman, assistant director of Children's Ministries.
That's why they are starting a series of classes for all workers in the church.
"Sunday School teachers, children's church teachers, choir teachers, youth small group leaders, mentors, respite ministry volunteers, Bible school teachers. We're going to try to reach everyone," said Norman.
Bailey says the training protects the children as well as the adults.
"Sometimes we think churches are the safest place and we send our children there, but we want to make sure we are doing our due diligence when we do, background checks,  and we want to make sure we are protecting ourselves. You don't want to ever put yourself in a position where you could be accused of something," said Bailey.