Pruitt Indicted For Murder, Robbery, Assault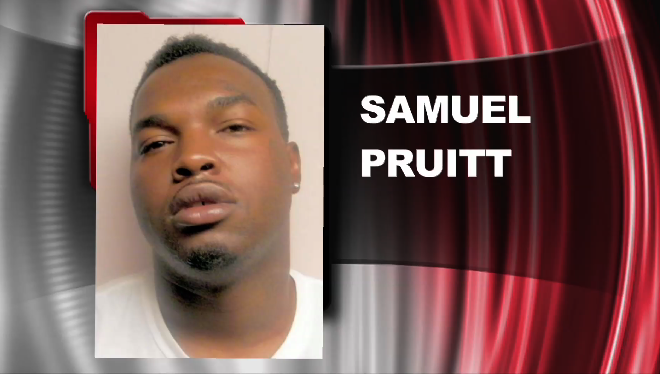 A grand jury formally charges a man in connection with multiple violent crimes spanning months in Union Springs.  
We've reported that Samuel Pruitt's been charged in the robbery of a Citgo gas station and the assault outside of the Sardis Mobile Home Park. 
But a grand jury also indicted Pruitt for murder. Union Springs Police Chief Danny Jackson says investigators linked Samuel Pruitt to the murder of Martavious Henry. Henry was killed in October of last year in his apartment on Mimosa Avenue. 
That is just down the road from the Sardis Mobile Home Park incident. That's where Pruitt allegedly fired shots at Chubby Ward outside of his store in April. 
Chief Jackson says he's proud investigators were able to link Pruitt to the cases and hopes this a step towards justice for the victims and their families. He also hopes this shows that violent crime will not be tolerated, and offenders will be brought to justice.