Wilcox Co. Man Charged with Murder in Girlfriend's Death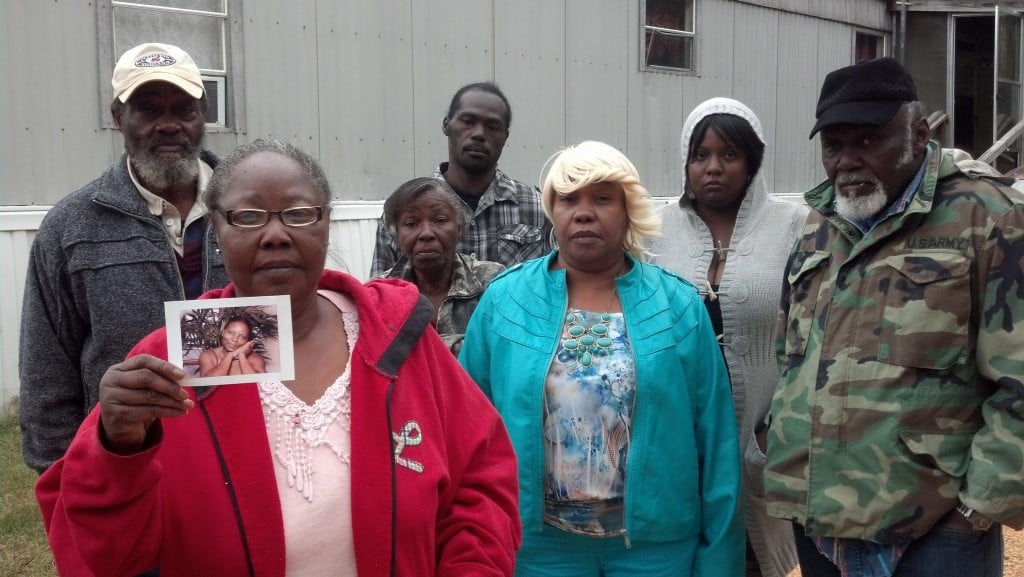 From the West Alabama Newsroom–  A Wilcox County man is charged with murder in the death of his girlfriend.
Sheriff Earnest Evans says Wilmore Wiggins has been charged with murder and abuse of a corpse in the death of Patricia Nickelson.
He says Wiggins killed Nickelson back in July — then torched his mobile home to make it look like she died in the fire.
"There has been evidence that we received from forensic science, from the state fire marshal and from other sources to get these charges on Mr. Wilmore Wiggins," he said.
Wiggins is being held without bond in the Prince Arnold Detention Facility.