Suspect on Run for 30 Years After Bullock Co. Murder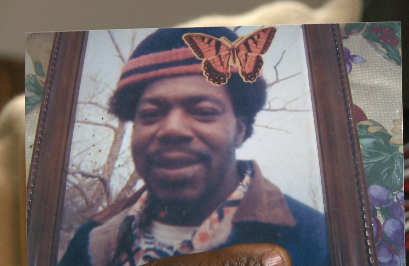 Authorities are still looking for answers in a cold case – – a man, shot dead while walking with his daughter and witnesses see it all unfold. The suspect remains on the run. thirty years later. 
Witnesses say Carl Carlton shot and killed Lonnie Streeter in Midway, Bullock County back in May of 1984. 
Family members say it happened days after an argument over checkers. Carlton is yet to be found in thirty years.
His sisters and wife of 17 years spoke with Alabama News Network exclusively, pleading for someone to come forward with Carlton's location. 
Joann Streeter, the wife of the victim said, They should turn him in if they know him because they need to catch him."
Dorothy Streeter, Lonnie's sister said, "I hope they will come forward and they will cry. We did it for 30 years."
Investigators in 1984 believed Carl Carlton may be in Florida. Tf you have any idea where he is you're asked to contact your local law enforcement, or the Bullock County Sheriff's Office at (334) 738-2670.