MPD Charged a Man with Murder After Weekend Shooting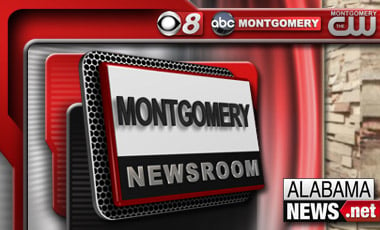 Montgomery police have charged a man with murder after a weekend shooting.
21- year- old Channing Crumblin has been charged with murder for the shooting death of 41- year- old Kevin Thrasher.
Thrasher died on nov 14th at a local hospital.
Crumbiln is being held in the Montgomery County Jail under 75-thousand dollar bond.