MPD Charges a Man with Attempted Murder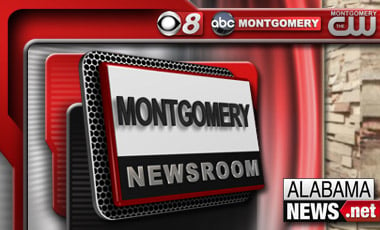 Montgomery police have charged a man with attempted murder in connection with a shooting that occurred last month.
21- year- old Dequenta Hill is charged with attempted murder for the shooting of 42- year- old Kimberly Harris.
The shooting happened on October 27 th in 33-hundred block of McElvy Drive.
Hill is being held in the Montgomery county detention facility under a 60 thousand dollar bond.