Live Christmas Trees Selling Fast at Local Farms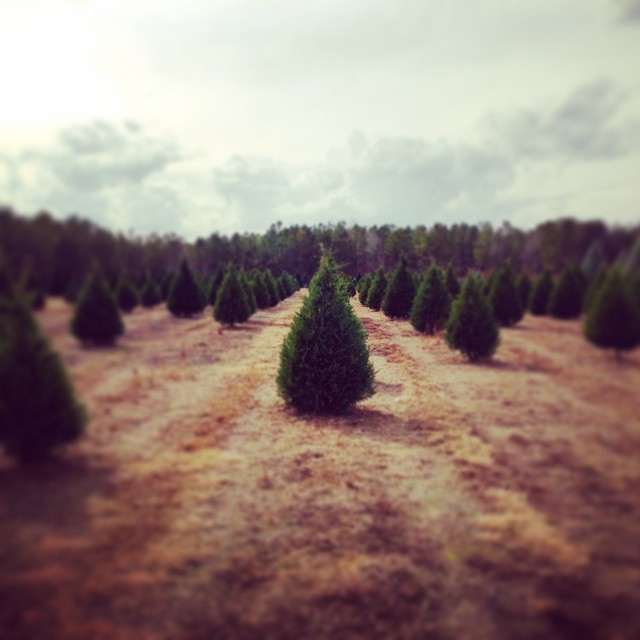 Now that December is here, it's time to pick out that perfect Christmas tree–if you haven't already. One local tree farmer says this year, they're selling record-breaking numbers of live Christmas trees.
At Wadsworth Christmas Tree Farm in Wetumpka, it starts with the search. You can pick out your ideal tree from about 8,000 on the property, then cut it yourself. It's a tradition Frank Wadsworth has seen thousands of times since planting the first trees in 1976.
This year, the farm opened the weekend before Thanksgiving to take care of the extra traffic.
"We've probably had record sales," said Wadsworth.
It's not just repeat customers, either. Some people are trading in their artificial trees for the real thing.
"I've had a lot of new people come out, I think people are wanting to bring their kids out to the country and start a new Christmas tradition," he said.
It's a familiar holiday tradition for others, like the Bean Family, who are buying their third tree of the year.
"We've done this every year since I was a child. It's just tradition, and it makes it feel right."
It takes about four years for the typical tree to reach a height where the average customer will want to purchase it. Many of the trees at Wadsworth Christmas Tree Farm grow about two feet a year. Frank Wadsworth says they're always re-planting as people purchase trees, so they'll have enough to sell every year.
Wadsworth Christmas Tree Farm is open daily throughout the month of December, from 9 A.M. to 5 P.M. each day.