Michael Delbridge Turns Himself in For Greenville Murder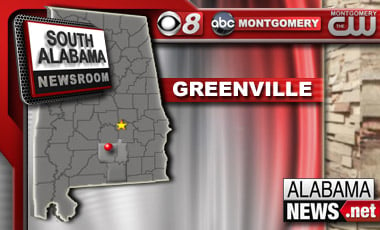 Greenville Police say the man they believe is responsible for a weekend murder is now in custody.  
Michael Delbridge turned himself in earlier today and is now being held on a 100-thousand dollar bond.
Police say Delbridge shot Kerry Smith and Michael Loveless outside a home on Wimberly Street Saturday night in Greenville.
Smith later died at a Montgomery hospital, Loveless is in stable condition.