Alabama State Troopers Investigating a Crash that Left 1 Dead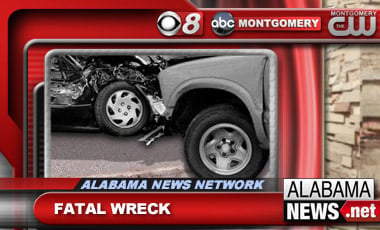 Alabama state troopers are investigating a single-vehicle accident that has left one person dead.
Troopers say it happened on the Alabama river parkway near the toll booth.
A vehicle drove off a steep bank near by, ejecting the driver from the car.
The driver has not yet been identified.
Alabama News Network did have a crew on the scene, but we were told not to use the video because it was shot on private property.