Judge Hearing Suit Over Double Dipping Ban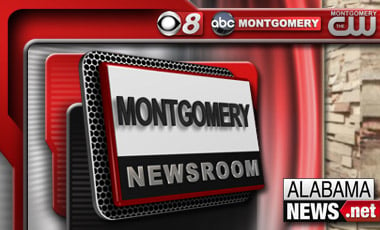 MONTGOMERY, Ala. (AP) – A legislator is asking a judge to block an Alabama law that prohibits legislators from having a second state job.
Montgomery County Circuit Judge William Shashy scheduled a hearing Thursday morning on a suit by Rep. Dexter Grimsley that seeks a temporary restraining order against the "double dipping" law that took effect with the election of the new Legislature on Nov. 4.
The Democratic legislator has been a juvenile probation officer in Henry County since 1995. He contends the law violates his equal protection rights and prohibits part-time legislators from maintaining gainful employment.
The attorney general argues that there is no equal protection issue and the double dipping ban is permissible.
Several legislators with state jobs either retired or moved to the private sector because of the new law.
(Copyright 2014 The Associated Press. All rights reserved. This material may not be published, broadcast, rewritten or redistributed.)