Magical Toy Drive Shopping Spree with McDonalds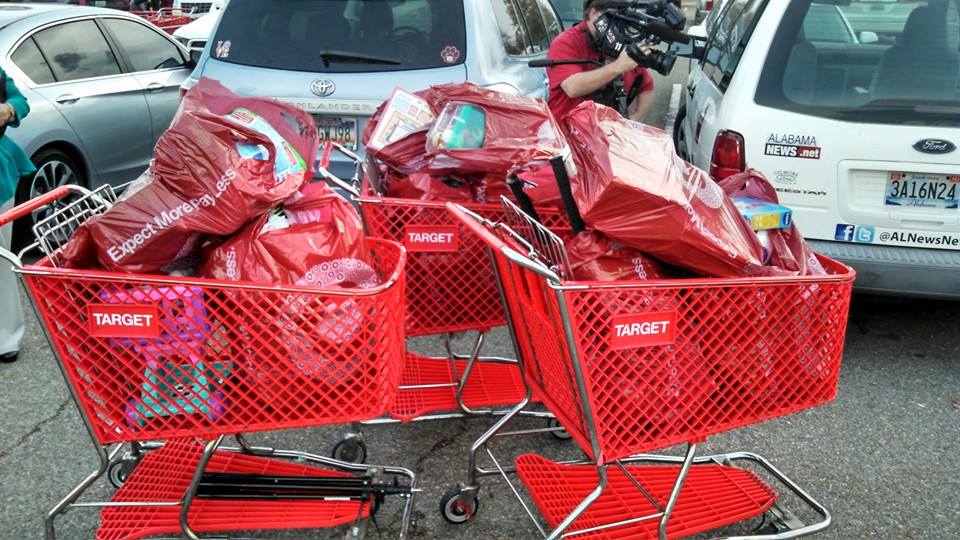 Alabama News Network is partnering with the Salvation Army to help make Christmas brighter for children in need this season. We are collecting toys for children ages 0-12.
Wednesday we got the chance to go on a $1,000 shopping spree at Target with our sponsors from McDonald's.
McDonald's franchise owner and operator Nicole Daniel says she proud to be a part of it.
"Even myself growing up, it was so special Christmas day to be able to get up in the morning and open a gift. It made you feel as if you were important, that you meant something to somebody somewhere. So to have these kids have the benefit of getting a gift on Christmas day and not having anything, helps them feel better about themselves and want to do more in life," said Daniel.
You can help by donating a toy as well. For more information, click here.
The toy drive runs through December 15th.