Montgomery Shooting Leaves 1 Man Dead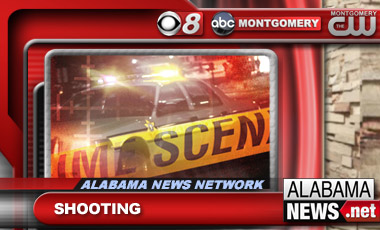 MONTGOMERY, Ala. (AP) – Montgomery police are investigating a shooting that claimed the life of one man.
The Montgomery Advertiser reports that officers responded to an address on Woodmere Boulevard around 7:30 p.m. Wednesday after a call that someone had been shot. When they arrived, they found a man at the scene who was later pronounced dead.
There were no immediate arrests in the case, and a motive for the killing was unknown Thursday morning.
Montgomery police were asking anyone with information about the killing to contact them.