1 Bidder to Widen Road through Historic District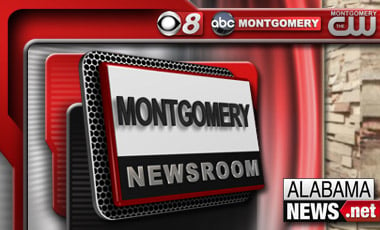 MONTGOMERY, Ala. (AP) – Only one company submitted a bid for a controversial highway widening project on U.S. 431 through Eufaula's historic district.
A spokeswoman for the state Department of Transportation says Midsouth Paving of Birmingham had the only bid of $1.29 million Friday. The department had originally estimated the project would cost less than $1 million. Spokeswoman Haley Ansley says that if the bid passes review, the work will begin quickly with the goal of having it completed before Eufaula's 50th annual pilgrimage of historic homes in April.
The department's plan calls for cutting three feet from each side of the highway median to widen the road from two to four lanes to improve traffic flow through the historic district.
The Eufaula Heritage Association has announced plans to challenge the project in court.
(Copyright 2014 The Associated Press. All rights reserved. This material may not be published, broadcast, rewritten or redistributed.)