Drones Could Soon Be a Common Site Over Alabama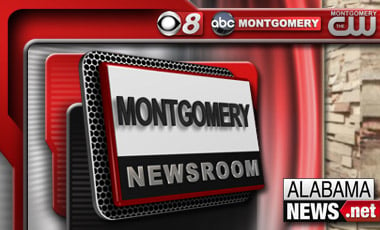 MONTGOMERY, Ala. (AP) – Aviation and security experts say that unmanned drones may be a common sight over Alabama within the next few years.
The Montgomery Advertiser reports that some agencies in the state already use unmanned aircraft for various purposes.
Homeland Security Deputy Director Shirrell Roberts said Northport firefighters and Mobile police have put them to use.
However, Roberts said some agencies are hesitant to use them until clear policies and procedures are put in place.
Meanwhile, a task force of state leaders is looking at ways to use drones.
Groups representing agriculture, education, law enforcement and more told the task force Wednesday that they see many opportunities. They said drones could be used to help out on the farm, to monitor power lines, to map land and in many other ways.
(Copyright 2014 The Associated Press. All rights reserved. This material may not be published, broadcast, rewritten or redistributed.)