Judge rules adulterous minister was properly fired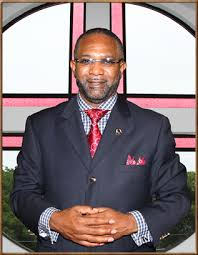 A judge has ruled an Alabama church properly fired its minister after he admitted having sex with married church members and not telling them he had AIDS.
Montgomery Circuit Judge Charles Price ruled Friday that the Rev. Juan McFarland did not have a lifetime appointment as pastor of Shiloh Missionary Baptist Church in Montgomery like he contended in court.
The judge said the church's constitution allows the members to vote to fire the minister and they did that with two lopsided votes.
The church voted to fire its minister of 23 years after he confessed from the pulpit that he had sex with married church members, didn't tell them he had AIDS, and had used illegal drugs.
Deacon Nathan Williams says the ruling will allow the church to heal. (Copyright 2014 The Associated Press. All rights reserved. This material may not be published, broadcast, rewritten or redistributed.)