State Drone Task Force Meets to Discuss Regulations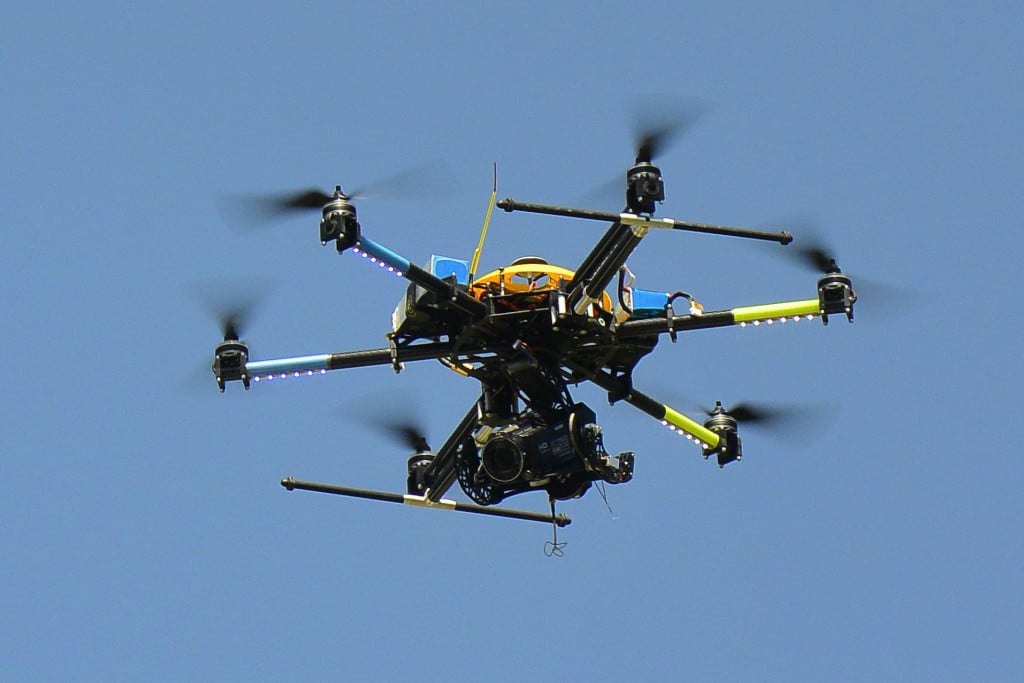 Alabama may be one step closer to widespread use of drones. The Governor's task force met Thursday to discuss the rules and regulations.
It's the wave of the future that is already gaining momentum throughout state agencies from law enforcement to agriculture.
Former FAA staff member John McGraw says drones can be used for a wide variety of things and go places humans can't.
"Things like inspecting under bridges. Today you have to put a platform on the side of the bridge. Somebody has to repel down. You're really putting a human at risk. Where an unmanned aircraft could fly under there with a camera or censor platform and take the same pictures, do the same examination in a very short amount of time for a lot less money with no risk to humans," said McGraw.
State Agriculture Commissioner John McMillan says he is all for the use of drones. But he also says with these unmanned aircraft will have to come education and a way to help the public understand more about them.
"I can guarantee you as this technology evolves, we are gonna get hundreds of phone calls here. Do we try to develop the capability and resources to deal with that? Or do we set up a separate entity or state agency to have their arms wrapped around the whole subject more?" said McMillan.
As for those who have privacy concerns with the unmanned aircraft soaring above them with a camera, McGraw says it is no different than technology that is already in place right now.
"I don't want to minimize those concerns, but I think those people need to look at it in the context in the environment we live in today. Every cell phone has two cameras on it. Every building has security outside and inside. It's likely that your images are being captured somewhere no matter where you are today."
The task force will present its report to Governor Bentley within the next month.