River Region Cities Host Christmas Parades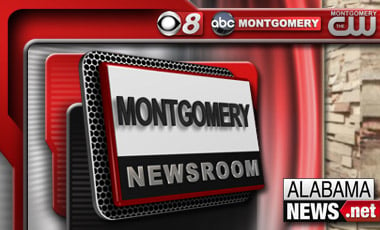 'Tis the season for Christmas parades. On Saturday, cities across the River Region celebrated the season with their own festivities.
The Tallassee Christmas parade is sponsored by the Chamber of Commerce. The event draws hundreds each year to see local organizations, schools groups, bands and businesses. Friday marked the start of a busy holiday weekend with a traditional tree lighting. Saturday was the annual holiday market, which included vendors from all across the area, many selling unique gifts for the holiday season.
Meanwhile, it was also looking a lot like Christmas in Millbrook. The town's parade theme was "A Winter Wonderland." The towns also hosts an arts and crafts fair on the Village Green, with many vendors selling their wares.