Alabama GOP Chairman Won't Run Again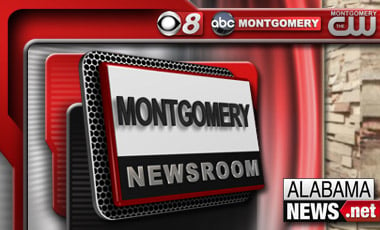 MONTGOMERY, Ala. (AP) – State Republican Party Chairman Bill Armistead says he won't run for a third term when the party's executive committee meets in Montgomery in February to elect a chairman.
Armistead was elected to a two-year term in 2011 and re-elected in 2013. Armistead said Monday he wants to be involved in the 2016 Republican presidential primary and that would not be possible if he were party chairman because the chairman is supposed to be neutral.
During Armistead's leadership, the GOP won every race for statewide offices in 2012 and 2014, strengthened its majority in the Legislature, and made significant gains in county courthouses.
(Copyright 2014 The Associated Press. All rights reserved. This material may not be published, broadcast, rewritten or redistributed.)