Crime Stoppers Needs Your Help to Solve Two Armed Robberies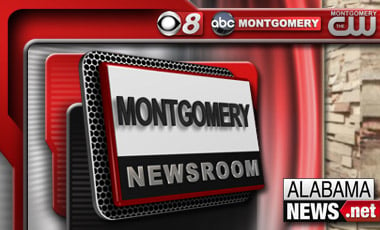 CrimeStoppers needs your help to find two armed robbers in two separate incidents in Montgomery.
They're trying to find a man who robbed a Montgomery title loan store.
According to investigators, this man entered the Title Max on East South Blvd. around 2:30 last Saturday afternoon armed with a gun.
He then demanded money and got away in what witnesses describe as a black sedan.
CrimeStoppers also needs your help finding a man who robbed a Montgomery gas station. That robbery happened Mobday at about 11:30 at night at the Exxon gas station in the 700 block of South Court Street.
Investigators say he pulled a gun and fled on foot with the cash. He was wearing a red hoodie and a black shirt.
If you have information that could help investigators in either of these cases, call CrimeStoppers at 215-STOP.
Your tip could lead to a cash reward.