Public Forum Held this Evening for New Montgomery Walmart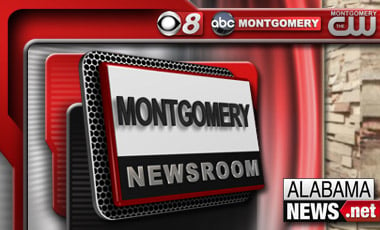 A public forum will be held this evening over the controversy surrounding a Walmart being built near a Montgomery residence.
Councilman charles smith will be holding a question and answer session for concerned residents on the proposed new wal mart location near the Bonnie Crest Country Club property.
The Walmart would be strictly a grocery store, smaller than full-sized Walmarts, but, residents argue that the store should go into the vacant Winn-Dixie building a few minutes away.