Ala. Woman Convicted for Shooting at State Trooper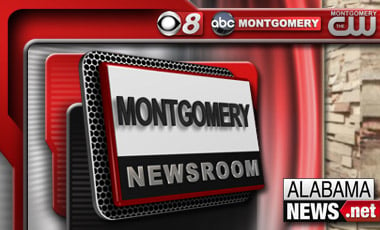 MONTGOMERY, Ala. (AP) – Alabama's attorney general says a Perry County woman has been convicted of attempted murder for firing a rifle at a state trooper.
Attorney General Luther Strange said in a statement that 47-year-old Janice Green of Marion was found guilty by a jury Friday on afternoon.
Investigators say Green fired at a state trooper who was trying to serve a warrant at her house. Strange says that warrant was linked to an investigation into allegations that Green was involved in a plan to kill a judicial circuit judge and a special agent working for the Attorney General's office.
Green and her mother, Marie Billingsley, were both charged for plotting to kill the judge and special agent. Billingsley has already pleaded guilty to conspiracy to commit assault.
(Copyright 2014 The Associated Press. All rights reserved. This material may not be published, broadcast, rewritten or redistributed.)