Montgomery Co. School Board Selects New President Tonight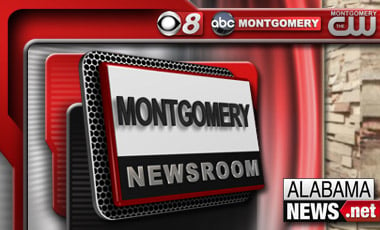 The Montgomery County School Board will be selecting a new school board president tonight. The board's newest member,  Lesa Keith, was sworn in last week. She talked with Alabama News Network about her goals:
She says she wants to start project-based learning and hands-on job training in some schools, but admits strict rules and a tight budget may make that difficult. Keith says she will continue asking hard questions:
"There are so many rules and so many regulations and so many ethics laws…and it's almost a threat. I was told that if I say something out of line, my board can sanction me. If our board looks like we are not working together, then the state can sanction the board." Say Lesa Keith.
The Board will elect a new president and vice president during today's meeting.