Montgomery Fire and Rescue Recognized for Outstanding Service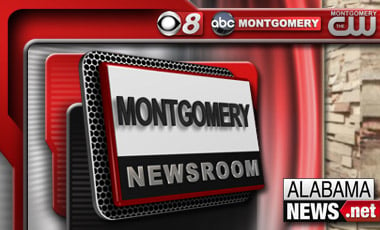 The city of Montgomery fire and rescue department is being recognized for it's outstanding service to the community.
The fire and rescue department earned a public protection classification of "1" from the insurance services office for providing superior protection.
This is one of the highest possible ratings for fire services and the first time a "1" rating has ever been awarded in the state.
Earning this award for the city  also reduces fire insurance.
Montgomery Mayor Todd strange says the city's firefighters have proven why they deserve this honor:
"You cannot be a world class organization, you cannot be ISO 1, you can't even be ISO 2, if you don't answer the calls when they come in. 99.9% of the time we answer them within the allotted time frame. " says Mayor Todd Strange.
Prior to receiving the "1" rating the city had maintained the second highest rating a "2" since the mid 1980s