Alabama Power Expects Rate Increases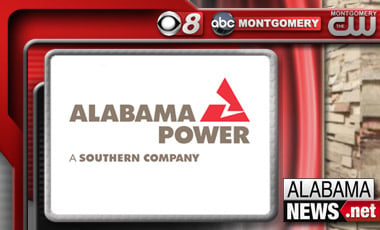 MONTGOMERY, Ala. (AP) – Alabama Power Co. officials said the company needs a rate increase partly because of money spent on environmental upgrades.
The Public Service Commission on Tuesday held an informal hearing on the planned 5 percent rate increase for 2015. Company officials detailed plans for pollution control devices and plans to convert other units from coal to natural gas.
A typical residential customer will pay $6.78 more each month. However, most of the hike is because of increases in general operating expenses and not environmental compliance.
Alabama Environmental Council director Michael J. Churchman questioned why the company isn't using more renewable sources of energy. A representative of the League of Women Voters also criticized the PSC during the meeting, saying the panel should make the process more open to the public.
(Copyright 2014 The Associated Press. All rights reserved. This material may not be published, broadcast, rewritten or redistributed.)