Finance Director Suggests Pension Oversight Committee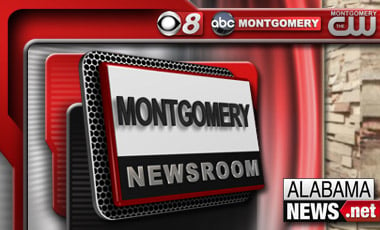 MONTGOMERY, Ala. (AP) – The state finance director is urging the teachers' pension system to create a new oversight committee.
Finance Director Bill Newton on Tuesday asked the control board to discuss the idea. He says he's concerned about the long-term fiscal health of the system, because of the downward trend in the ratio of assets to liabilities. Newton said the pension system had a funded ratio of over 100 percent in 2000 but that has dropped to 64 percent. The board did not take a vote on the proposal.
RSA chief David Bronner called the idea a slap at him and at RSA staff.  He said the system's recent returns are in the top 13 percent in the country.
A separate board that governs the pension for state employees created a similar committee.
(Copyright 2014 The Associated Press. All rights reserved. This material may not be published, broadcast, rewritten or redistributed.)