Man Ruled Competent for Trial in Triple Killing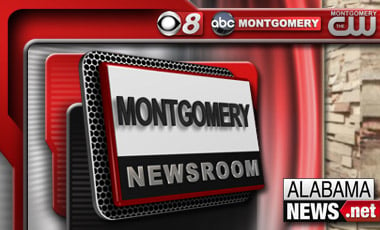 HAYNEVILLE, Ala. (AP) – A Lowndes County judge has ruled a man is mentally competent to stand trial on capital murder charges stemming from the slaying of 9-year-old twins and their caretaker.
Circuit Judge Terri Bozeman Lovell ruled that a psychological examination showed Deandra Marquis Lee is capable of helping his attorney with his defense.
Lee is scheduled for trial April 6 in Hayneville on charges accusing him of the shooting deaths of 9-year twins Jordan and Taylor Dejerinett of Montgomery and their 73-year-old caretaker Jack Mac Girdner of Hope Hull in June 2012. Their bodies were found along Alabama Highway 21 in Lowndes County.
Lee has pleaded not guilty.
(Copyright 2014 The Associated Press. All rights reserved. This material may not be published, broadcast, rewritten or redistributed.)