Moral Monday Movement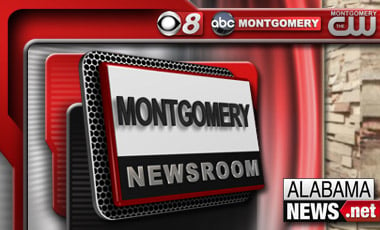 Protesters took to the steps of the capital this morning pushing for lawmakers to rethink policies.
It was all apart of Moral Monday Movement a statewide multicultural group of individuals fighting to moral rights for Alabamians.
Proponents are pushing for expansion of Medicaid, as well as voting rights and prison reform.
The group presented moral policy statements to the governor covering 11 different categories.
We will have much more on the press conference coming up later today on alabama news network at 5.