Neigbors Fight Walmart Coming to former Bonnie Crest Country Club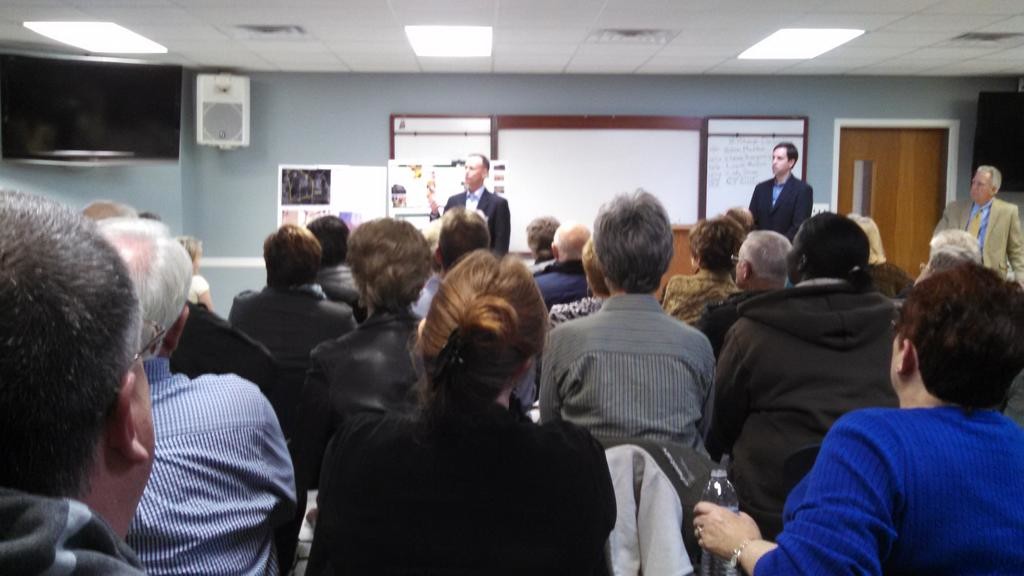 The controversy continues to swirl around the possibility of a new Walmart grocery store coming to Montgomery.
Last night residents had a chance to voice their concerns at a community forum about the store that could be built at the site of the former Bonnie Crest country club.
Cypress Entities, the Developers based out of Dallas, Texas met with the neighbors.
They say are asking the city council to rezone the property for commercial use.
But neighbors say they are concerned about the crime, the store bringing down property values among other issues.
 "What I really don't want to see is building a brand new thing that's gonna kill the local businesses and shopping centers that have existed. These are old neighborhoods," said Rebecca Jackson.
Councilman Charles Smith was also at the meeting and vowed to tell the council how his constituents feel.
The council and mayor will meet with Walmart on Monday.
On Tuesday they will vote on the rezoning issue.