Christmas Light Display Tradition Continues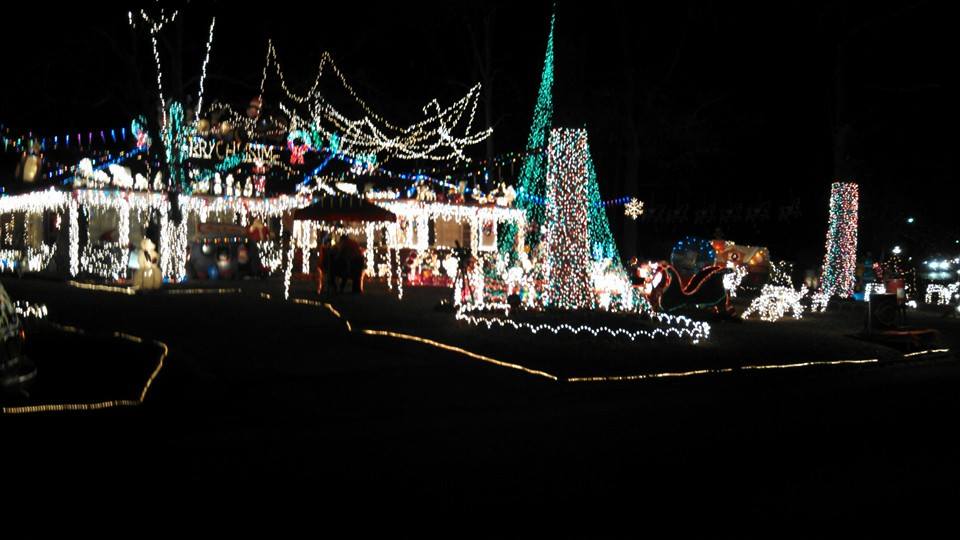 A Montgomery tradition is back.
After taking off last year, a local family is once again bringing smiles to faces of people driving by their home this holiday season.
The Gemette family has been decorating their house on Dalraida Parkway for roughly 26 years.
They've only missed two years. Once in 1985 and once last year due to health reasons.
But now the decorations are back with everything from Santa and his reindeer to Disney characters and a nativity scene.
Carmen Gemette says it's worth all the hard work.
 "You can't get any better reward then seeing young children's eyes when they look at the lights and adults the same way. Very rewarding," said Gemette.
Santa Claus will make appearances at the home Friday and Saturday nights for the next two weekends.
If you'd like to go by, that address is 3581 Dalraida Parkway off of Dalraida Road.