Former Gang Member Brings Message of Hope to Montgomery School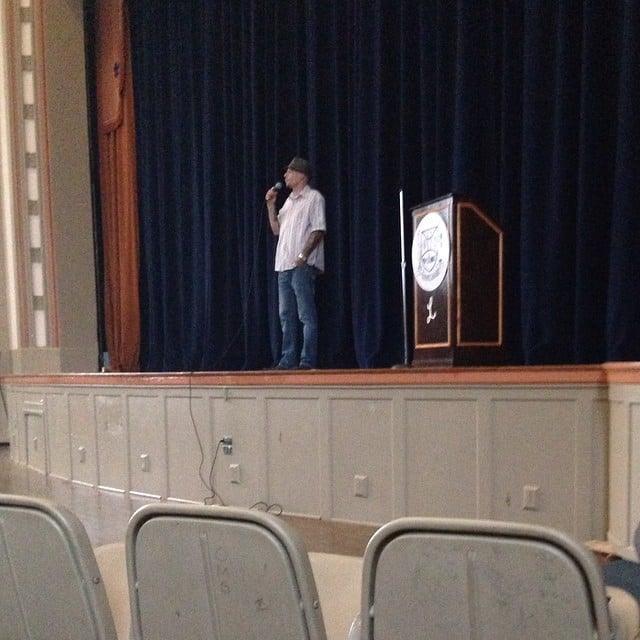 It's a sobering statistic. About 70 percent of Alabama inmates will go back to prison within three years of their release.
But on Thursday, students at Sidney Lanier High School heard from someone who has beaten those odds.
Joshua Mason is a former gang member and inmate who speaks to students across the country about making positive life choices. Mason says his own life experiences have helped mold his message. He talked to students about surrounding themselves with positive influences and how to deal with the legal system.
Lanier's principal says he asked Mason to come because he believes he has a valuable message for montgomery students.
"Joshua was someone our students could relate to, with his background and some of the thing he was involved with as a teenager. Some of our students are dealing with those same situations, whether it's direct involvement or by association or affiliation," said Dr. Antonio Williams.
Joshua Mason also runs a national program that mentors young people called "Homies 4 Life."
That stands for "helping others move in excellence."