Faith Matters: Hanukkah the Festival of Lights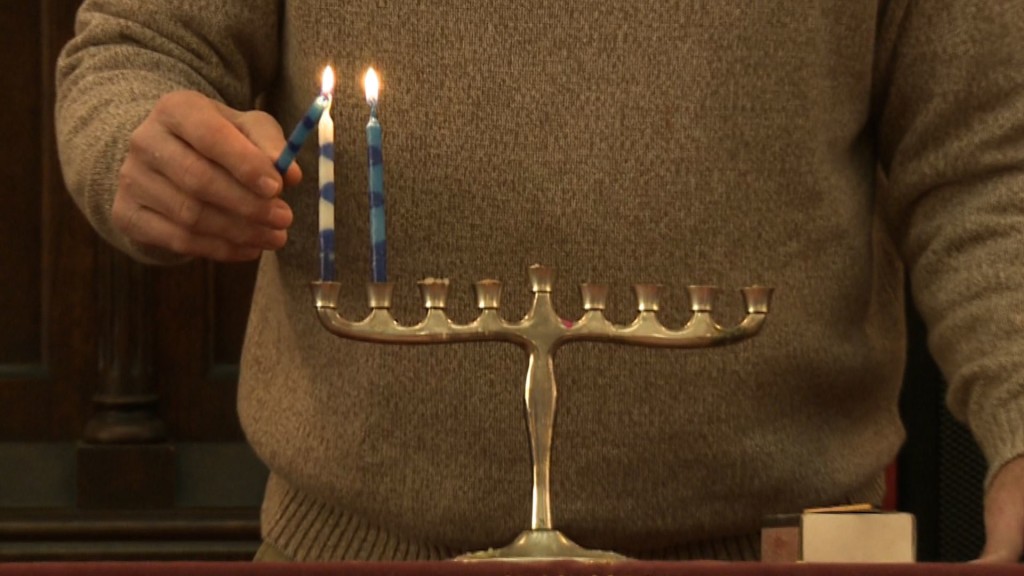 From the West Alabama Newsroom–  Jewish people around the world are celebrating Hanukkah. The Festival of Lights is an eight-day celebration of faith, miracles and victory.
Hanukkah celebrates the rededication of the Jewish temple and the Jewish victory over a vast Greek army before the time of Christ.
The festival also celebrates the miracle of the Eternal Light inside the temple staying lit for eight days on one day's worth of oil.
Jews around the world celebrate Hanukkah by lighting a menorah and adding a candle each night.
Steve Grossman is a member of the congregation at Temple Mishkan Israel in Selma.
  
"The whole thing signifies the miracle of the eight days of the oil, said Grossman. "By the eighth night we have the entire hanukkiyah lit with eight beautiful candles and its a beautiful site."
Hanukkah got underway at sunset Tuesday night and ends at sunset on Christmas Eve.