Montgomery Church Hosts Day of Prayer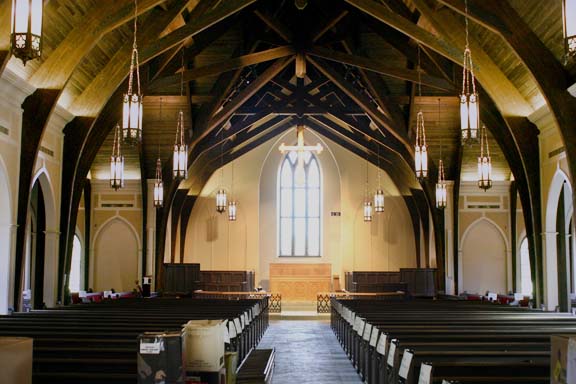 A local church is hosting a day of prayer and quiet time. Christchurch in Montgomery is honoring the Feast of Holy Innocents.   It reflects the story of Herod the Great from the Bible.  Herod ordered the slaughter of all male children two and under in Bethelem when he heard of the prophecy of an infant king, Jesus.
Christchurch hopes today's prayer vigil and quiet time will bring together people of all demoninations to pray for Christians facing torment in today's world.  Church leaders stress that if you can't attend the church in person, you can always take time for prayer and reflection in your own home.
For more information: