MIA WWII Pilot Remains Identified, Family Speaks Out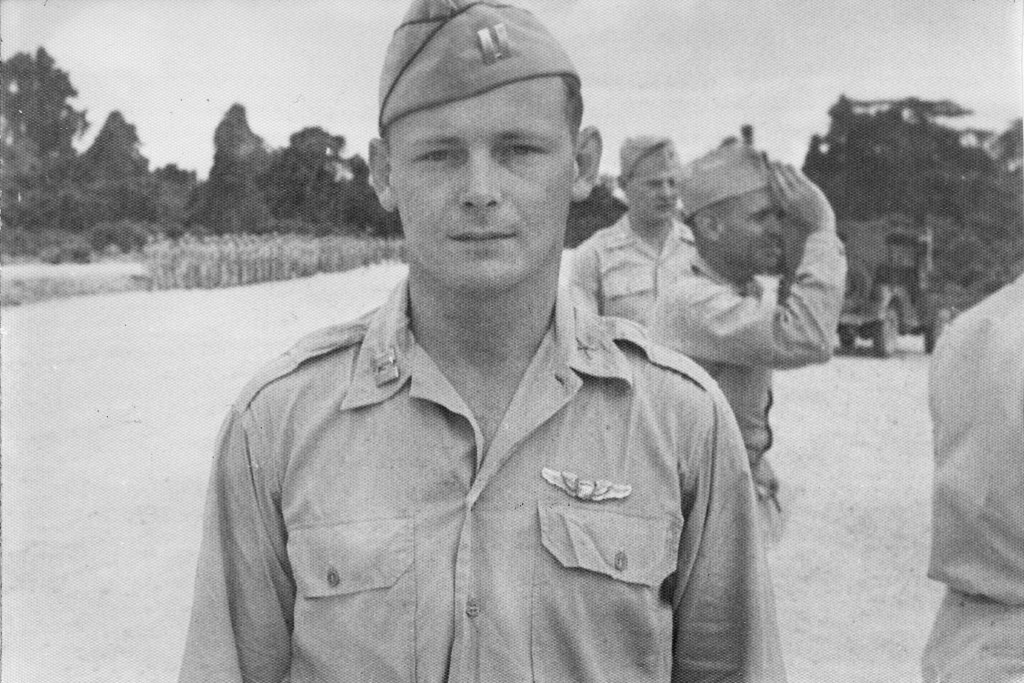 The remains of a Missing in Action World War II pilot are on the way to Montgomery 70 years after his death.
The family of Peyton Mathis, Junior is speaking out about the new discovery.
Mathis' nephew who is also his namesake says he has been searching for news about his uncle his whole life.
The Army airman was on a mission over the Solomon Islands in 1944 when one of the plane's engines failed.
The plane was discovered last year and the remains were just identified this past November.
"Wow, 70 years and they found the remains almost to the day that he was lost," said Peyton Mathis, III.
 The funeral for Peyton Mathis, Junior will take place this Saturday.
  We're told it will be with full military honors.