Scholarship donations drop for Accountability Act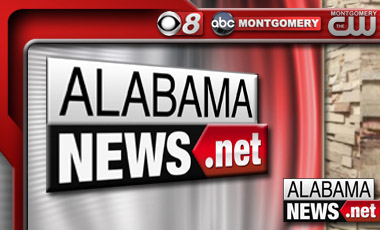 Tax-deductible donations to the Alabama Accountability Act's scholarship programs are down.
The Alabama Department of Revenue says businesses and individuals donated more than $12.7 million in 2014. They donated nearly $25 million in 2013.
Scholarship groups saw their donations decline after a Montgomery circuit judge declared the act unconstitutional. The act has remained in place while state officials appealed to the Alabama Supreme Court, but the court has not yet ruled.
The director of the largest scholarship group, Lesley Searcy of the Alabama Opportunity Scholarship Fund, said donors want to give, but they want certainty from the courts first.
A supporter of the law, House Speaker Mike Hubbard, says a delay in getting a ruling could affect hundreds of students now receiving scholarships to attend private school. (Copyright 2015 The Associated Press. All rights reserved. This material may not be published, broadcast, rewritten or redistributed.)