Alabama Trade Already Booming With Cuba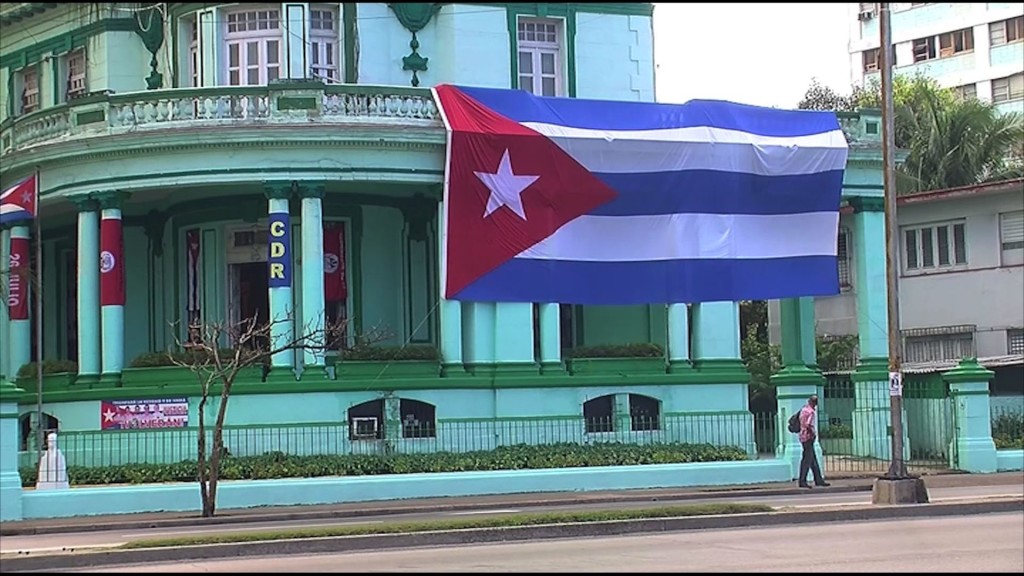 It's been more than 50 years since the US put an embargo on Cuba.
There are only a few ways that states can trade with the nation, including medical supplies, and most importantly for Alabama, agriculture. 
"We've been doing it for a long time, particularly since Alabama is such a major poultry producing state," said Alabama Agriculture Commissioner John McMillian.
He says that trade plays a huge part in our exports.
In 2006, about 25 percent of the state's agriculture trade was with Cuba.
The cities of Mobile and Havana are even sister cities.
McMillian says he wasn't surprised when the president made his announcement.
"We knew it was coming. We have met at the docks with some of the, I don't know what the gentleman was, he would be the equivalent to an ambassador from Cuba that works in Washington out of a different country's embassy," said McMillian.
As far as new opportunities? With Alabama already shipping so much between poultry as well as soy beans, McMillian isn't expecting a boom in trade.
"i'm one that has a wait and see attitude because for it to really be significant more than it is now is going to take Congress acting and I just can't see that happening."
And it's not just Congress that makes the future with Cuba uncertain.
"One of the major things is we also have to remind ourselves that although there's a great need over there there's not a lot of resources on that end to pay for things."