Could Your Cell Phone Make You Sick?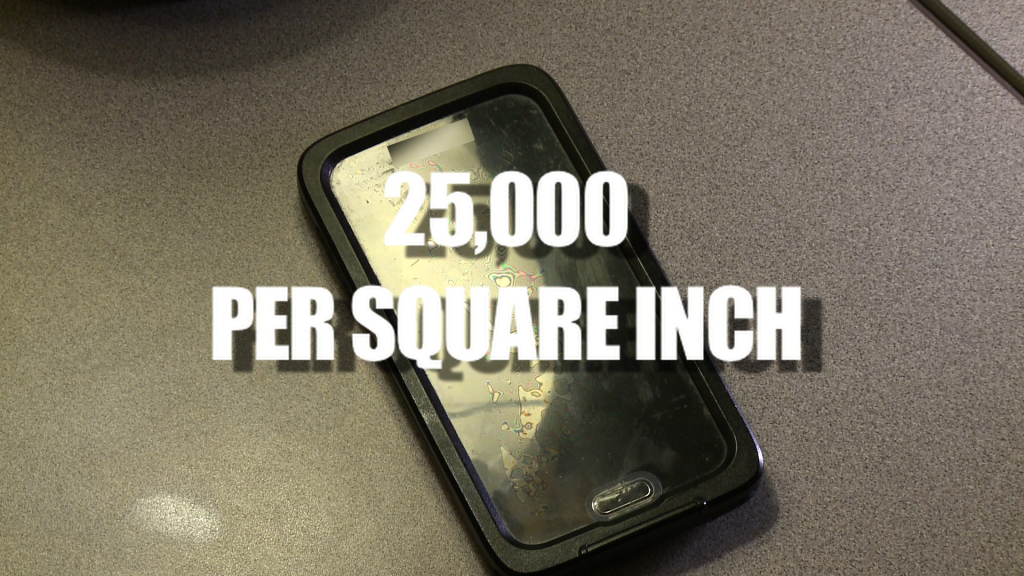 It's that time of year when germs run rampant, and protecting yourself against them is paramount.
In fact, state health officer Dr. Don Williamson says the flu in Alabama is already at its peak.
"The level of influenza activity is the highest level of influenza activity we've seen in the past 3 years," said Williamson.
 
And it could be coming from an unsuspected source.
First, we wanted to ask some of you what you think is the dirtiest– a keyboard, a cellphone, or a toilet seat?
 Kennedy Williams says, "I think keyboard is more dirty than a commode."
Voncile Stinson tells us, "Cellphone first, then keyboard, and probably the toilet is the most clean."
A study out of the University of Arizona shows your keyboard has close to 3 thousand germs per square inch.
A toilet only has only 49 germs per square inch.
But your cell phone has more than 25 thousand germs per square inch.
Jarquis Willis says, "Makes me wanna go clean my phone now."
That's why Dr. Williamson says it's so important to wash your hands.
"Hand washing this time of year, avoiding putting hands around your face, around your month, nose, those become extremely important ways from sharing influenza," said Williamson.