Tallapoosa County Man Arrested for Allegedly Abusing Son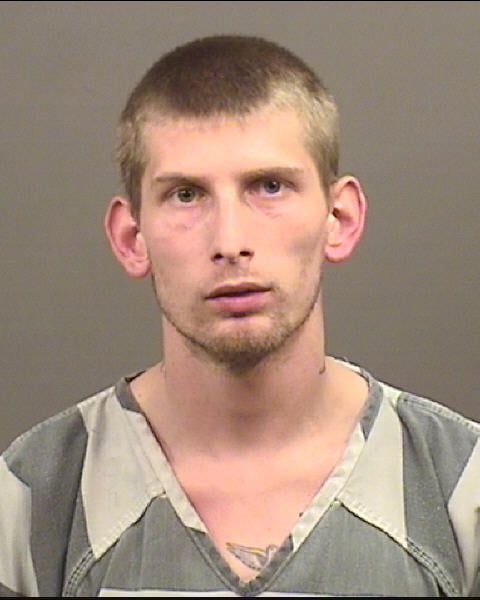 A Tallapoosa County man is under arrest for allegedly abusing his own four month old son Christmas Day.
Dadeville Police say they have arrested James McInvale, Junior.
According to police, the 4-month-old child was unresponsive from what they call "uncommon injuries" at a home in Dadeville on Christmas.
The child was air lifted to Children's Hospital Trauma Center, where he remains Saturday night.
Police and hospital officials say they cannot release information on the child's condition right now.
McInvale remains in the Tallapoosa County Jail on $250,000 bond.