Governor Bentley Plans Free Party at Inauguration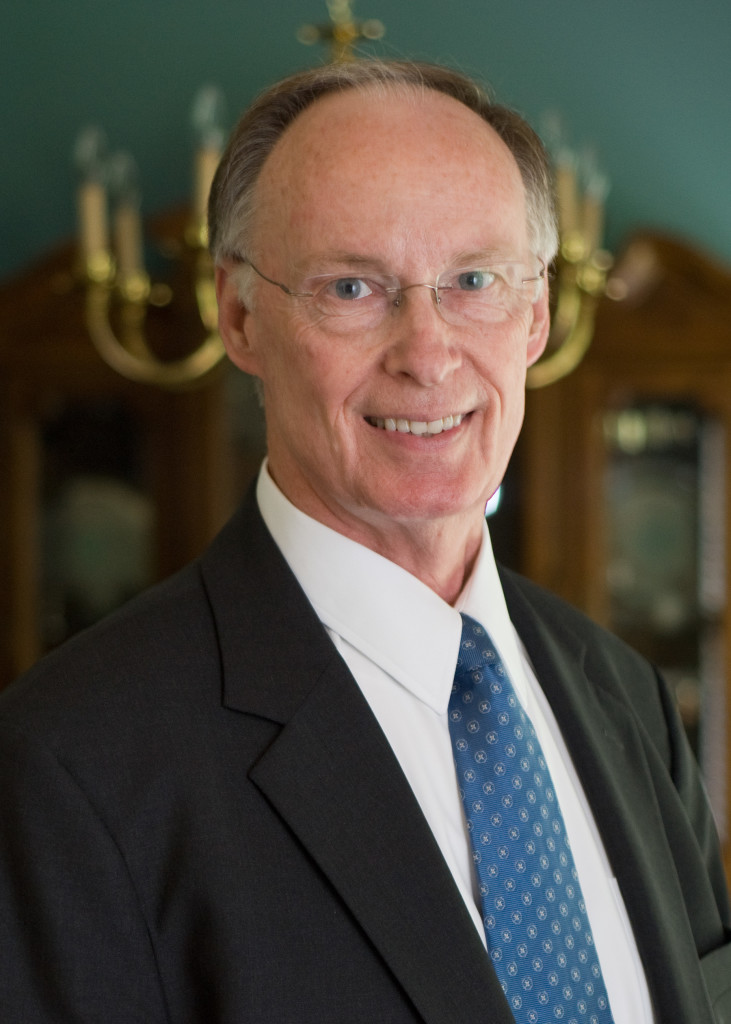 Alabama governor plans free party at inauguration Eds: APNewsNow.
Alabama's governor is planning a free party and lunch for people attending his inauguration Jan. 19.
Gov. Robert Bentley says that after the free swearing-in ceremony and inaugural parade in front of the Capitol, he and first lady Dianne Bentley are planning a "Thank You Alabama" party at Montgomery's Cramton Bowl Multiplex. The Multiplex is a short walk from the Capitol.
The party will be from noon until 2 p.m. The event will include free barbecue, displays by the Marshall Space Flight Center, clogging by the She Bang group from Pike County, and music by a youth orchestra from Etowah County and a bluegrass group made up of Alabama legislators.
The swearing-in ceremony begins at 9 a.m. and will be followed by the parade. (Copyright 2015 The Associated Press. All rights reserved. This material may not be published, broadcast, rewritten or redistributed.)