Faith Matters: Churches Keeping Christians Engaged Between Christmas, Easter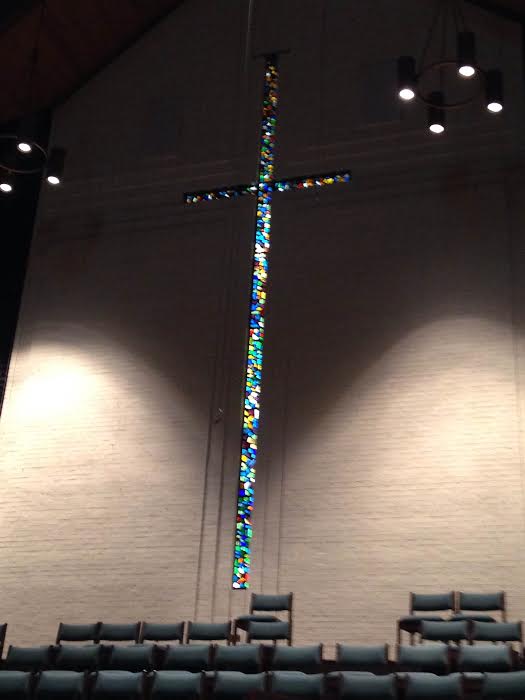 [gtxvideo vid="9JxkaOIY" playlist="" pid="XiOflQdH" thumb="http://player.gtxcel.com/thumbs/9JxkaOIY.jpg" vtitle="Church Attendance"]
For many Christian churches in the River Region, attendance spikes around Christmas, but after the holidays, many churches face a challenge–keeping members and visitors coming to services all year long.
"When I was much younger, I was what I would call a CEO Christian. Christmas and Easter only. I really only attended Christmas and Easter. As I've grown in my own faith, I've realized that I need this year-round," said Frazer United Methodist Church Teaching Pastor Patrick Quinn.
That's why the church is kicking off the new year with a series of programs, small groups, and service opportunities–all geared to making sure congregants get and stay involved in January.
"We're going to be kicking off our programming in the next few weeks, with small groups, with service opportunities, with the training, and tonight's service is just about everyone coming together and kicking off the new year in a great way," he said.
Faith Church in Montgomery is working toward the same goal. Bishop Freddrick Hardy says the church stays connected with its congregants, using modern technology to convey the message.
"We knew that everyone in our congregation had cell phones, and a way to make sure they're engaged in what's happening in the church is to send a text message from the church," Hardy said.
That may be a Saturday night text to give church members or previous visitors a preview of what Sunday's sermon will be, or to let them know what scriptures to read in preparataion. Hardy also sends out occasional messages during the week, if he happens upon something in his own devotional time.
"There are times when I might send a personal scripture message to the congregation and to our guests, just to remind them they're on the mind of God, but they're also on the mind of our church," he said.
You can find out more about Frazer United Methodist Church at their website here.
You can find more about Faith Church at their Facebook page here.