Mike Hubbard Reelected as House Speaker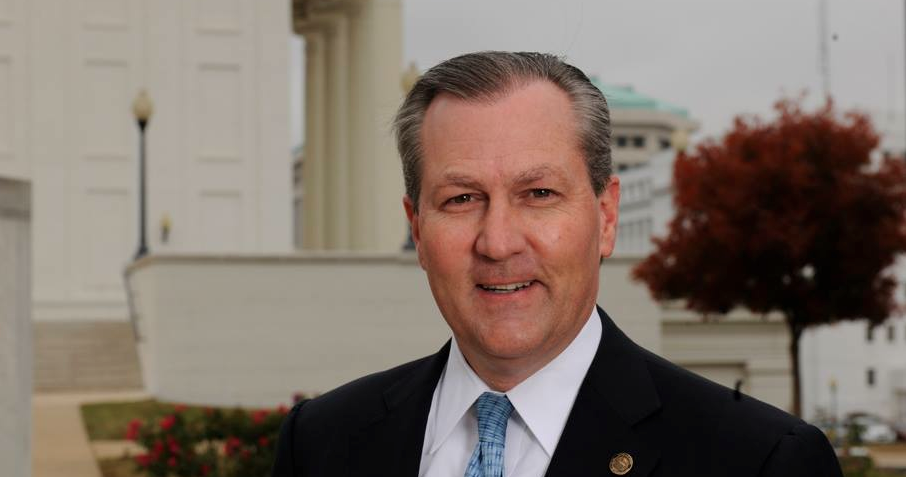 MONTGOMERY, Ala. (AP) – The Alabama House has re-elected indicted Rep. Mike Hubbard as speaker.
The newly-elected Alabama Legislature convened Tuesday in Montgomery for its organizational session.
House majority leader Micky Hammon nominated Hubbard for a second four-year term as speaker.
No one else was nominated, which made re-election a formality.
Hammon called Hubbard a man of integrity and honesty.
An investigation from the state Attorney General's office resulted in Hubbard being indicted on 23 ethics charges last fall. He has pleaded not guilty and is awaiting trial.
He was re-elected with 99 of the 105 members voting for him.
(Copyright 2015 The Associated Press. All rights reserved. This material may not be published, broadcast, rewritten or redistributed.)