SBI Investigating a Death of a City Jail Inmate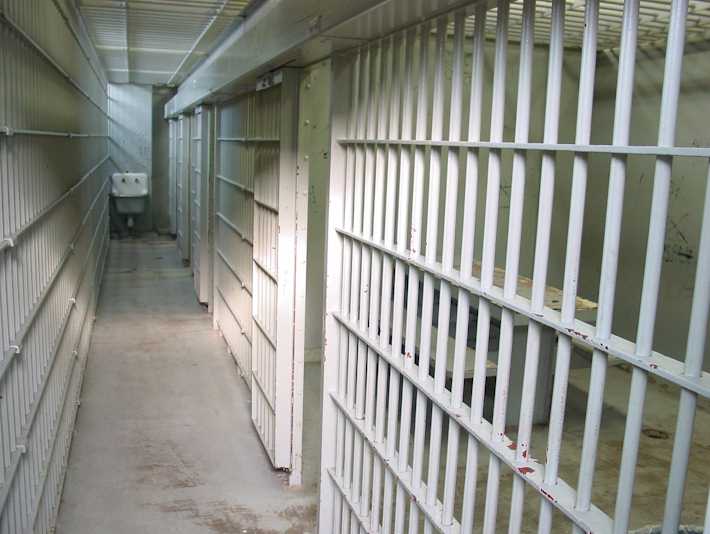 A death investigation is underway following the death on Monday, Jan. 12, of a prisoner in the Montgomery City Jail. Unfortunately, this death occurred in city custody, and that is a matter of concern for us. The prisoner was found to be unresponsive in his cell last night, and Medics were called to the scene before he was transported to Jackson Hospital, where he was pronounced deceased. The medics reported no indication of physical trauma, but the appearance of a medical emergency. At this point, we do not know the cause of death; but we have asked the State Bureau of Investigations to investigate, and their investigation with the Department of Forensic Sciences will determine the cause and circumstances of this death. SBI's report will be provided to the District Attorney at the conclusion of the investigation.

The prisoner, Tony Lewis, 19, was placed in the Montgomery City Jail Dec. 9, 2014, following his arrest on outstanding warrants for third-degree domestic violence harassment, third-degree assault, menacing and three capias warrants.