Rally Held Asking For Alabama Charter Schools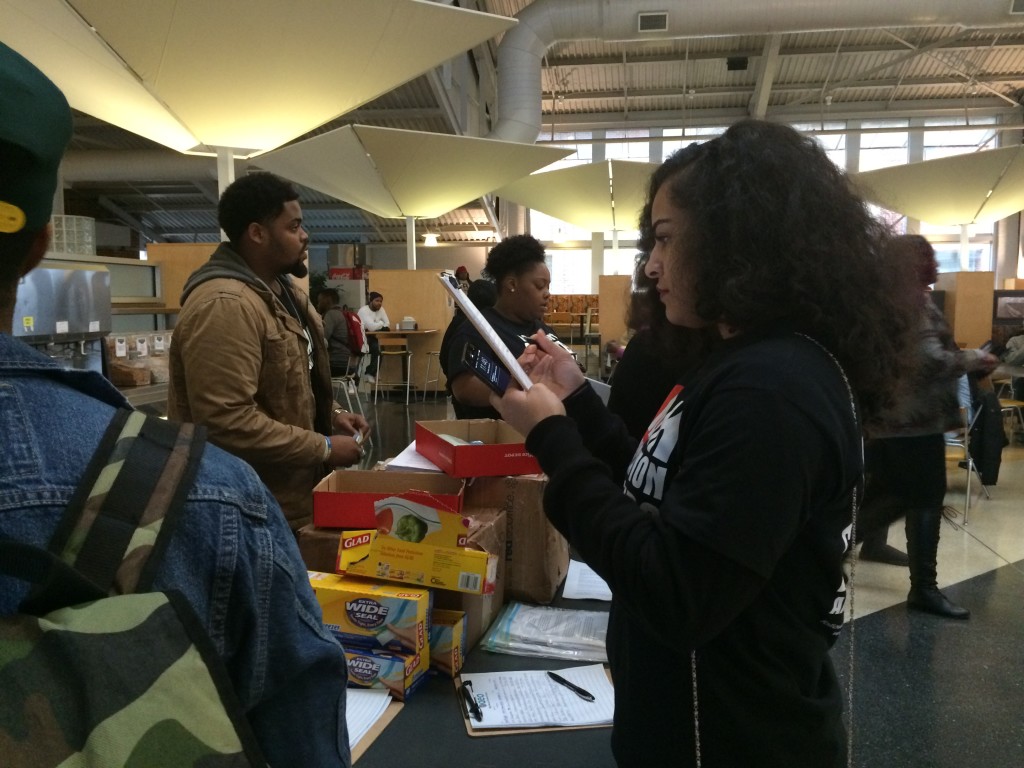 Alabama is one of only eight states with no charter school legislation. 
Dozens of ASU students marched to the statehouse, pushing to change that. It was part of a march and rally organized by the Black Alliance for Educational Options. 
They gathered one thousand signatures in favor of charter schools.
Supporters feel they will give low-income and working class families, who don't have the financial means to move, with better public education options. 
The Alabama Education Association claims they take away money from already under funded existing schools. 
Duncan Kirkwood, State Director Black Alliance for Educational Options said, "We know that charter schools are not the magic answer they are not going to fix all our problems. But, they are a tool in the tool belt. They are the step in the right direction. To give families choices to the school that fits that family's needs."
Asking for charter bill legislation may not be such a long shot, some legislators have talked about reintroducing legislation when the session starts in March.