Walmart Shooting Raises Safety Concerns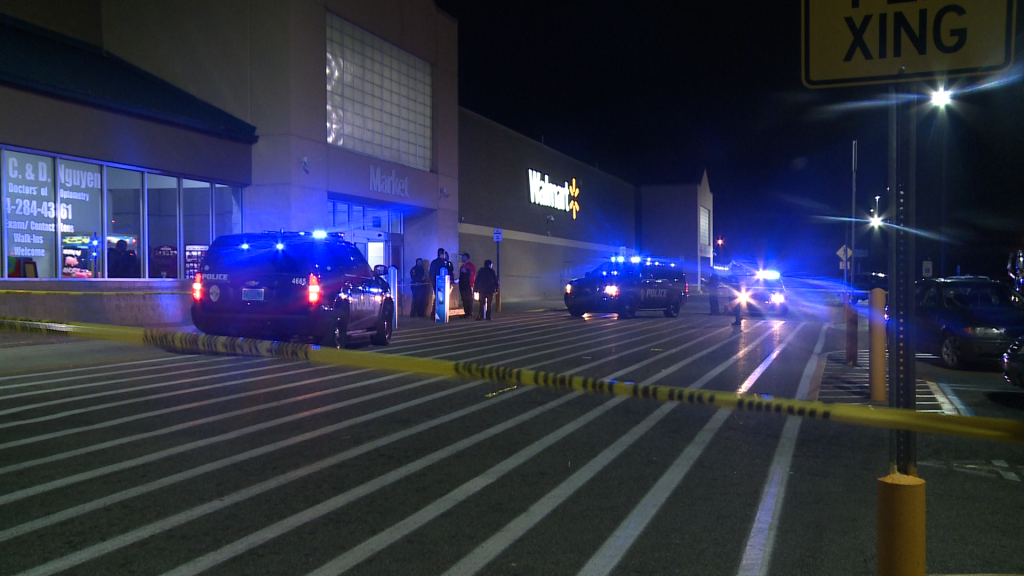 Police are still searching for a suspect in last night's shooting at the Walmart on Eastern Boulevard that sent two people to the hospital.
Public Safety Director Chris Murphy says he still believes the area is safe, but some business owners aren't so sure.
This is the second shooting at that Walmart in the last four months, even though it's just one mile from the new police precinct.
Some are hoping to see the police step up after these shootings.
Last October, a Montgomery police officer was shot trying to stop a theft at the Eastern Boulevard walmart.
Now, two more people have been shot at the same place in what police say started as an argument. 
Public Safety Director Chris Murphy says the city isn't taking this lightly.
"I want people to understand that does not go unnoticed by us. That's not just another case, oh that's interesting, there have been two incidents. I think it is a safe area but we need to make it safer," said Murphy.
He thinks a big part of that is new police chief Ernest Finley taking over this week. The two have already been working together to come up with new ideas.
"You may well see a pretty significant change in the way we do patrols in Montgomery. I'm excited about it, I can't go into a lot of details aobut it right now but that's one of the things we're doing to be able to to get the resources," said Murphy.
People who live and work near the Walmart are looking for that change after another violent shooting.
"That's pretty surprising and shocking there. really don't know what the problem is but I guess law enforcement will get to the problem," said Shaundre White.
White manages the Gentleman's Spot Barber Shop, which is located right next to the Montgomery Mall and the new police precinct.
"The safety around here is very poor as of right now. It steps up, you see some cars drive by, a few unmarked cars, police cars and so forth. But right now we have been broken into twice on different occasions. So basically it needs to step up," said White.
He says that since the shootings and the break ins last december, business has definitely taken a hit. 
This shooting was particularly scary for some since one of the victims was an innocent bystander.