What's Right With Your Community: Longtime Alabama Political Reporter Retiring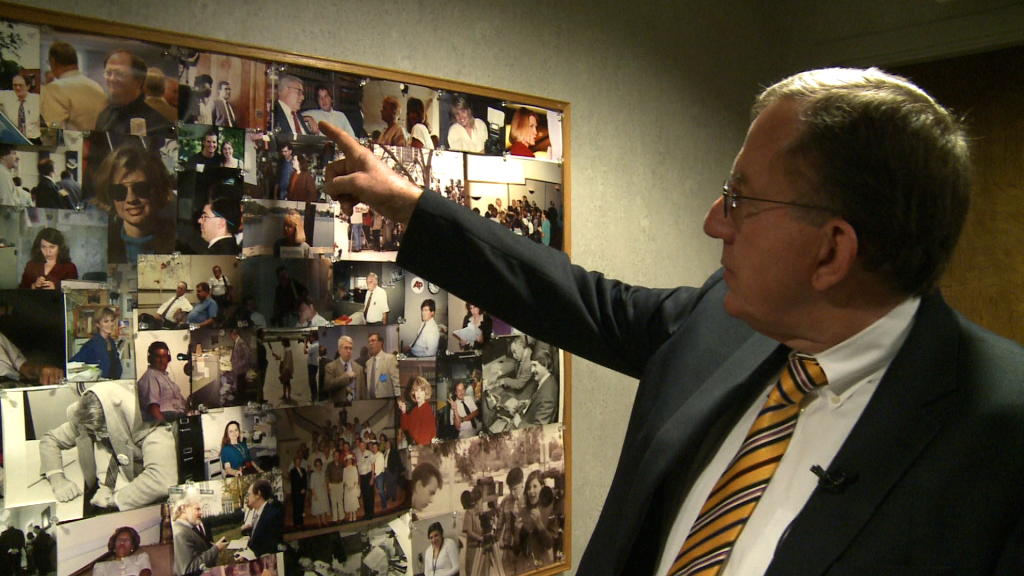 [gtxvideo vid="YE6nTqbI" playlist="" pid="XiOflQdH" thumb="http://player.gtxcel.com/thumbs/YE6nTqbI.jpg" vtitle="WRWYC"]
You might not recognize his his face, but you've heard and read his words.
Associated Press reporter Phil Rawls has been covering Alabama politics for 35 years and now he's retiring.
During that time, Rawls has been keeping an eye on everyone from lawmakers to governors. 
During every session and every capitol press conference, there's been one figure who you could count on to ask the right questions.
Phil Rawls has seen the state house move from the capitol to its new building, all while covering seven different governors. 
"In some ways, Alabama has changed a lot. Alabama has made huge changes in mental health treatment and how it handles foster children. On the other hand, some changes have just been very slow," said Rawls.
One of those slow changes goes back all the way to the start of Rawls' career in Atmore Alabama.
"One of the first stories I wrote was about how prison were overcrowded, there was violence in the prisons because of the overcrowding, and the state didn't have any money to address the problem. I've written that same story over and over for 40 years," said Rawls.
In that time, he has also seen a big change in the legislature. Not only did they move across the street, but he saw a big shift in the wake of the civil rights movement. 
"The interesting thing is when you see people get into the legislature that had not been represented before. With African American legislators and more women legislators, you hear perspectives on issues that you didn't hear when it was all white men," said Rawls. 
During his time in these halls, he has seen a lot of people come and go.
Working with a lot of these faces, he's also saw his fair share of corruption in the capitol.
"I remember early on there was this one legislator that I thought was just the neatest guy. He always called reporters back, he worked real hard. And then suddenly he got indicted and plead guilty to a crime. I was just flabbergasted. That was an important lesson for me as a young reporter. Be careful about how you look at people," said Rawls.